Rose gold wedding bands
We found 12 today
Page 1 of 1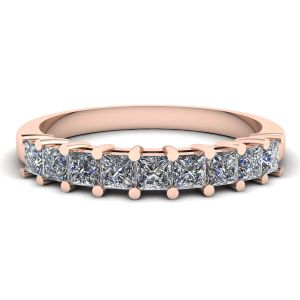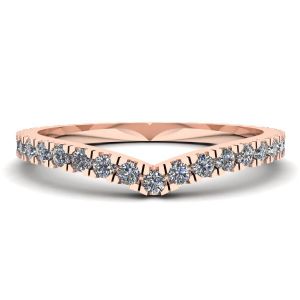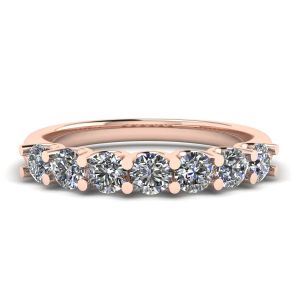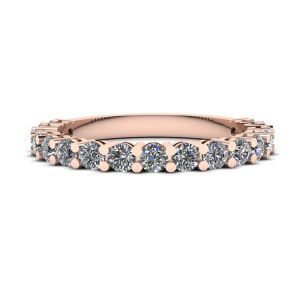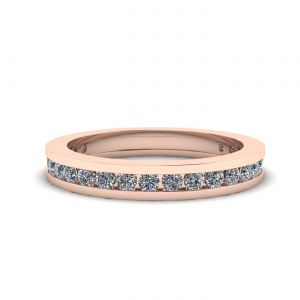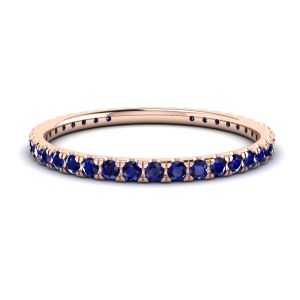 Customer reviews for Rose gold wedding bands
We were planning to buy an engagement ring. We found PIERRE in the web. We checked rings online and they seem to be very interesting. The result is super positive! Everything went ...

Vladimir
FAQ about Rose gold wedding bands in Singapore
Will 18k rose gold tarnish?
No, 18k rose gold is less likely to tarnish compared to lower karat gold or alloys with higher copper content. However, over time and with exposure to certain conditions, some tarnishing or fading of the rose gold color may occur. Proper care and maintenance can help preserve the appearance of rose gold jewelry.
Can you wear rose gold with white gold?
Yes, you can wear rose gold and white gold together in your jewelry ensemble. Mixing different types of gold can create a stylish and unique look. The combination of warm-toned rose gold and the cool, silvery hue of white gold can create a beautiful contrast and add depth to your jewelry. Many people find that this combination adds an elegant and modern touch to their overall style. So, feel free to mix and match rose gold and white gold pieces to create a personalized and fashionable look.
Is rose gold good for a wedding ring?
Rose gold is an excellent choice for a wedding ring due to its unique, romantic, and flattering qualities, as well as its versatility and timeless appeal.
Browsing History
Prices for Rose gold wedding bands in Singapore
| | |
| --- | --- |
| ☑ Products category | Wedding Rings |
| ☑ Products quantity in the catalog | 12 |
| ☑ The cheapest product price | S$69,900.00 |
| ☑ The most expensive product price | S$237,027.00 |
PIERRE Jewellery in Other Countries