Top-20 Women's Wedding Rings
Top-20 Women's Wedding Rings
We found 15 today
Page 1 of 1
Top-20 Women's Wedding Rings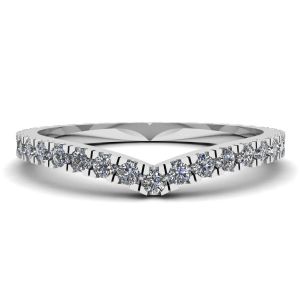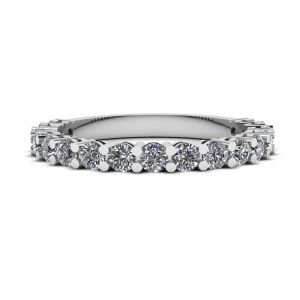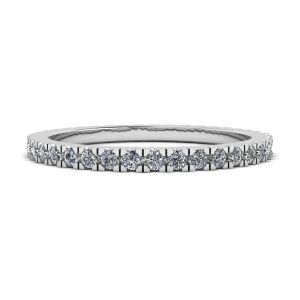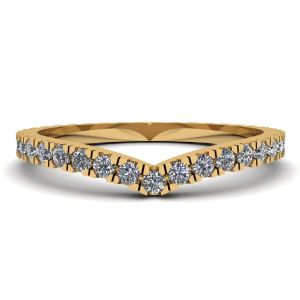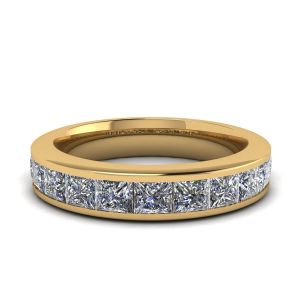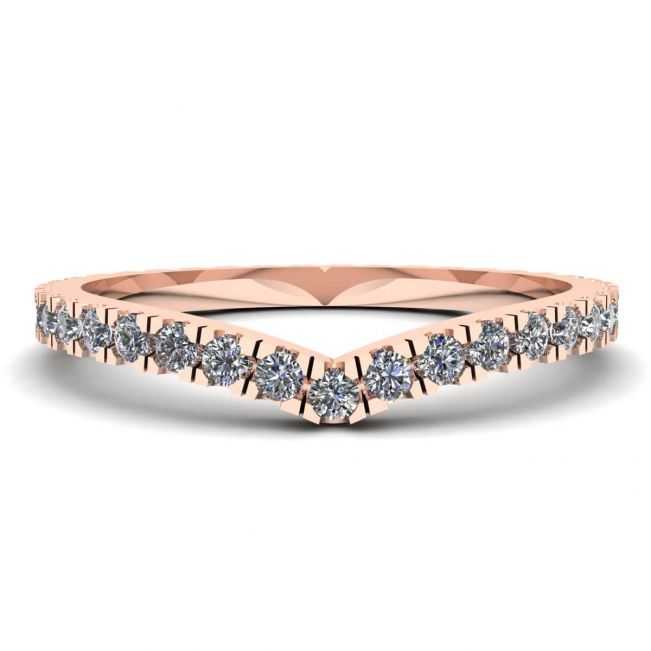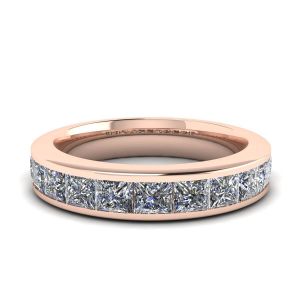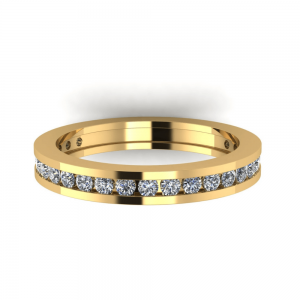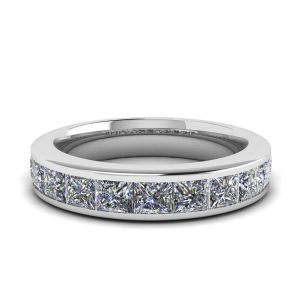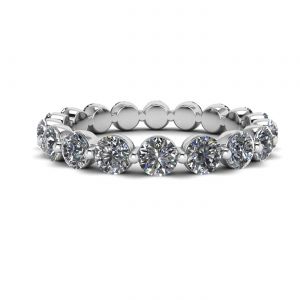 Customer reviews for Top-20 Women's Wedding Rings
My brother's wife gave a birth to their 3d son and we decided to buy her a jewellery present. PIERRE has wide choice of models, very good models, wide range of clarity, various dia...

Victoria Lee
FAQ about Top-20 Women's Wedding Rings in Singapore
What are the best wedding rings?
The "best" wedding rings are subjective and depend on individual preferences. The best wedding rings are those that hold sentimental value, fit comfortably, and align with the couple's personal style. Factors to consider include the choice of metal (e.g., gold, platinum), design (e.g., classic, modern, vintage), and any gemstone or diamond accents.
Who sells the best wedding rings?
There are many reputable jewelers and brands that sell high-quality wedding rings. One option is Pierre Jewellery, which offers a range of wedding rings.
What style rings are in style?
In 2023, several styles of rings are currently in style and trending: Mixed Metal Rings: Rings that combine different metal colors, such as rose gold and white gold or platinum and yellow gold, are popular for their unique and contemporary look. Unique and Custom Designs: Couples are increasingly opting for custom-designed rings that reflect their personal style and story, making each piece one-of-a-kind. Elongated Center Stones: Pear, marquise, and emerald cuts with elongated shapes are gaining popularity, offering a modern twist on classic diamond cuts. Colored Gemstones: Engagement rings with colorful gemstones, such as sapphires, morganites, and colored diamonds, are being chosen for their vibrancy and uniqueness. Vintage and Antique Styles: Rings with intricate, nostalgic designs reminiscent of past eras continue to be sought after for their timeless elegance. Ethical and Sustainable Rings: There's a growing preference for rings made from lab-grown or conflict-free diamonds and eco-friendly metals, reflecting ethical and environmental consciousness. Two-Stone Engagement Rings: Rings featuring two prominent gemstones or diamonds are becoming a unique and sophisticated choice for couples. Black Diamonds: Black diamonds have gained popularity for their bold and edgy appeal, offering a striking contrast to traditional white diamonds.
Prices for Top-20 Women's Wedding Rings in Singapore
| | |
| --- | --- |
| ☑ Products category | Wedding Rings |
| ☑ Products quantity in the catalog | 15 |
| ☑ The cheapest product price | S$69,900.00 |
| ☑ The most expensive product price | S$369,500.00 |
PIERRE Jewellery in Other Countries