Cushion Cut Engagement Rings
Cushion Cut Engagement Rings
We found 14 today
Page 1 of 1
Cushion Cut Engagement Rings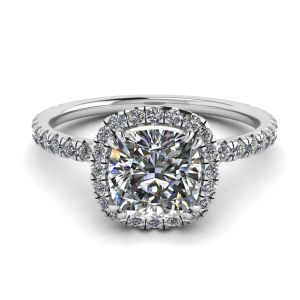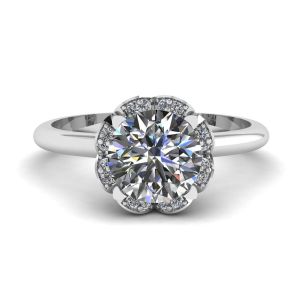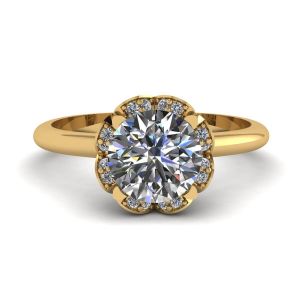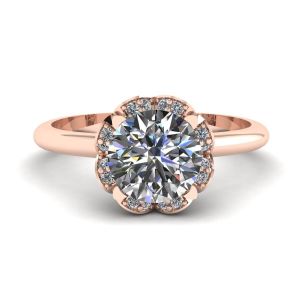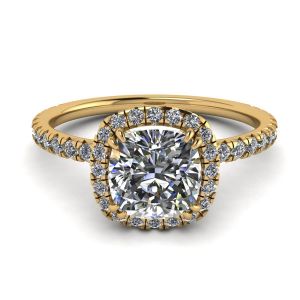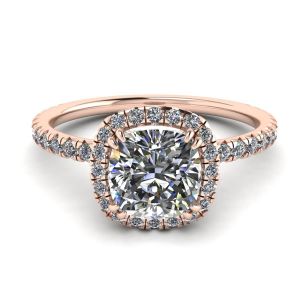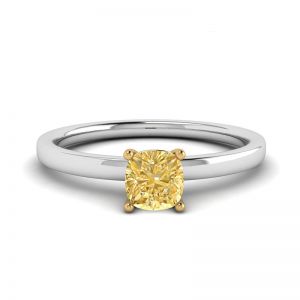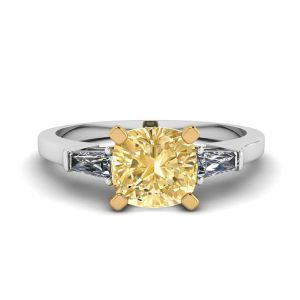 Customer reviews for Cushion Cut Engagement Rings
These are very beautiful stud earrings! And the blue velvet box is just wonderful... I'm wearing them now without taking them off, and I fell in love with them at first sight! The ...

Anzhelika Medvedeva
FAQ about Cushion Cut Engagement Rings in Singapore
Is round or cushion cut better?
The choice between a round or cushion cut diamond is based on personal preference. Round diamonds offer exceptional brilliance, while cushion cuts have a vintage, romantic appeal.
Is cushion cut cheaper than round cut?
Cushion-cut diamonds are generally more affordable than round-cut diamonds of the same carat weight. This is because the cushion cut retains more of the original rough diamond during the cutting process, resulting in less wastage and a lower price per carat. However, the overall cost of a diamond depends on various factors, including cut quality, color, clarity, and carat weight, so individual prices can vary.
Why do people like cushion cut diamonds?
People like cushion-cut diamonds for their vintage appeal, unique sparkle, elegance, versatility, and the individuality they offer in engagement rings.
Prices for Cushion Cut Engagement Rings in Singapore
| | |
| --- | --- |
| ☑ Products category | Engagement Rings |
| ☑ Products quantity in the catalog | 14 |
| ☑ The cheapest product price | S$136,990.00 |
| ☑ The most expensive product price | S$1,129,900.00 |
PIERRE Jewellery in Other Countries